Working at
Abeco Group Canada
It's our people who make the difference. Abeco Group's leaders help our clients achieve their ambitions.
Joining a Growing Team at Abeco Group Canada
Our teams are driven by the desire to help people bring their projects to life, whether that means finding the perfect home or business location, offering innovative funding and financing solutions for businesses or homes, or developing innovative construction management solutions to improve the way we do business with our clients. Here, your work and ideas will contribute to helping building a flourishing organization. At Abeco Group of Canada, your voice will always be heard and valued. You will be able to showcase and further develop your unique set of skills and discover career opportunities that live up to your ambitions.
Discover New Opportunities
We love what we do, but it's the people in the office, on-site or over the phone who make this company what it is. To buy, sell, manage and invest, we need great people with unique skills.
That's why at Abeco Group Canada we are passionate about our services, clients and the people within. We know that the right people in the right positions can do incredible things and we love making that happen. At Abeco Group, seeing our clients and employees prosper is the true reward and our main driving force behind everything that we do.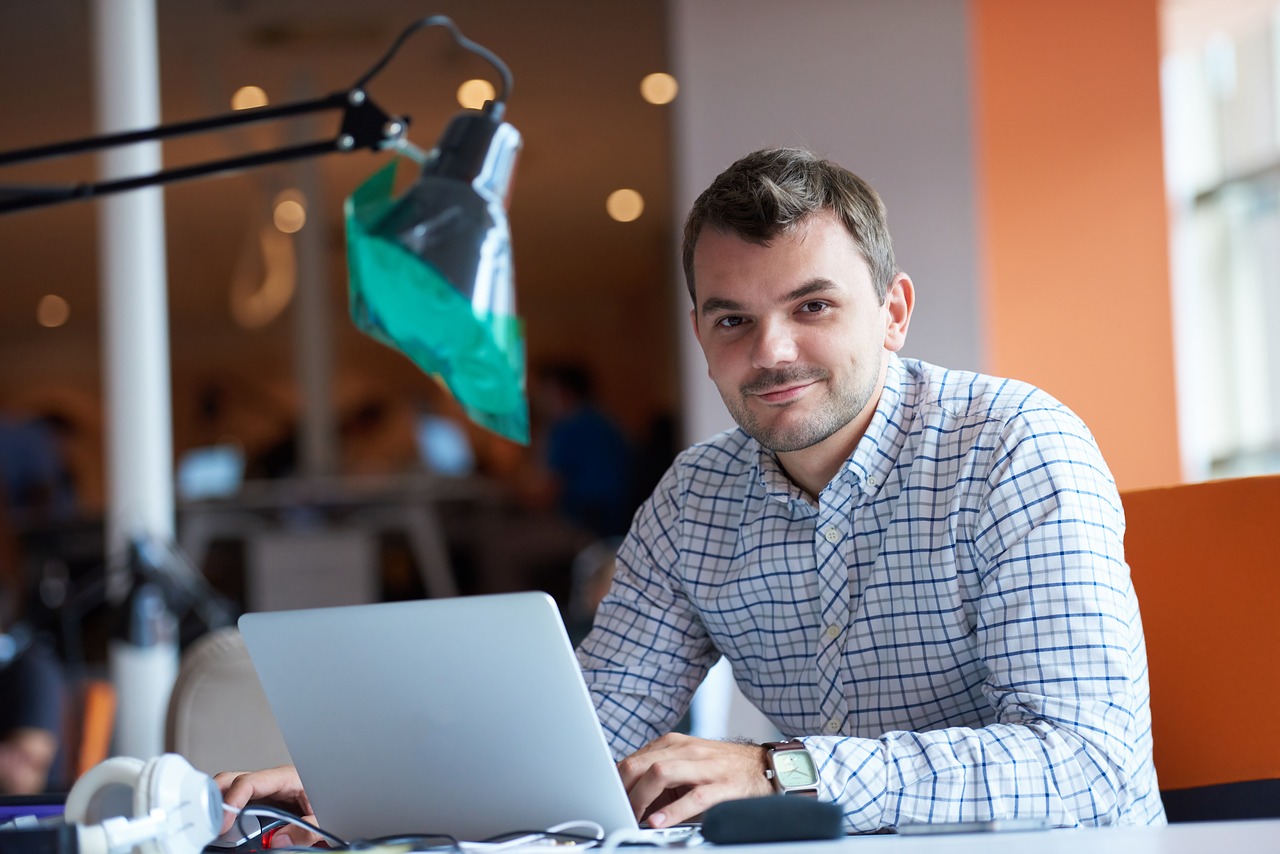 We lead the business, ourselves, and others by demonstrating six important competencies that help us achieve new heights and we look for similar skills in our people:
At Abeco Group, we make your ambitions our business. We want your creativity to flourish, and we want to hear your entrepreneurial or creative ideas. We embrace the many different perspectives and we're interested in yours. At Abeco Group your voice will be heard!
We value our people, encourage their development and reward their performance. At Abeco Group of Canada, it pays to be great!
If you're ambitious and want to build a career in an fast-growing company, we want to hear from you. Help us reimagine the world of real estate, and we'll help you achieve your ambitions. 
Our founding values of teamwork, ethics and excellence are at the heart of everything we do. We promise to help our people achieve their ambitions by enabling them to explore new opportunities, build expertise, create long-term careers, work with talented people and succeed through inclusion.
We want to develop leaders at every level of our organization. When we hire, it's your leadership potential we want to see. To us, leaders are people who can think big, help others to drive change, get things done, all while putting the business first and inspire others along the way.
At Abeco Group of Canada, we don't just accept difference — we celebrate it, we support it, and we thrive on it for the benefit of our employees, our services, and the community with which we live, work and play. Abeco Group is proud to be an equal opportunity workplace and is an affirmative action employer.
At Abeco Group of Canada, we empower our people to take their careers where they want to go. Enjoy workplace flexibility in an inclusive, collaborative environment with a supportive, goal-oriented team pushing you to reach new heights. At Abeco Group, you will be challenged to grow and be at your best every day.
Purpose: Through our services, we have the power to change lives and better the world
Mission: To be the best full-service consulting, financing and real estate development company in the world.
A deeper dive: "Our customers will not settle for average. And neither do we. We have a clear mission: To be the best and most innovative Full-Service Real Estate, Financial, Consulting and Construction Management provider in the world. Every day we come to work to find, fund, build and manage projects across Canada; while offering the best service and client experience in the market. To successfully do that, we focus entirely on our clients needs as they connect and engage with our people across Canada.