Business & Management Consulting Partners
As trusted strategic business consulting partners, AG Consultants differentiates itself in the market. At AG Consultants, we partner with a wide variety of businesses to increase organizational effectiveness and efficiency. Our creative solutions are results driven and facilitate positive change for Toronto based clients.
Welcome to Abeco Group of Canada
Abeco Group of Canada provides full-service Real Estate, Alternative Financing, Construction Management solutions for Residential, Commercial and Industrial clients through our various industry-leading divisions. Our reach stretches across Ontario with strong, local presence in many major fast-growing Ontario communities such as Toronto, Vaughan, Mississauga, Barrie, Hamilton, Richmond Hill and Aurora.
Always write benefits over features. Mention all the benefits or services with some real examples. Focus on how you can help and benefit your user. Use simple words so that you don't confuse people. Say as much in as few words as possible.
Having a strong strategy means that you can get the most performance and ROI out of your current available resources. To be successful, Toronto businesses require a long-term plan of action designed to achieve specific goals and objectives. Efficient and productive use of resources and comprehensive planning are the hallmarks of good strategy. Our well-equipped Toronto management and business consultants are skilled in the art and science of providing a balanced and executable business strategy.
Numbers Speak For Themselves
Quality Comes First! We Make Sure That Every Minute Detail Is our Main Focus While Planning or Building Even The Smallest Projects. Our Focus Is 100% On Client Needs And Satisfaction.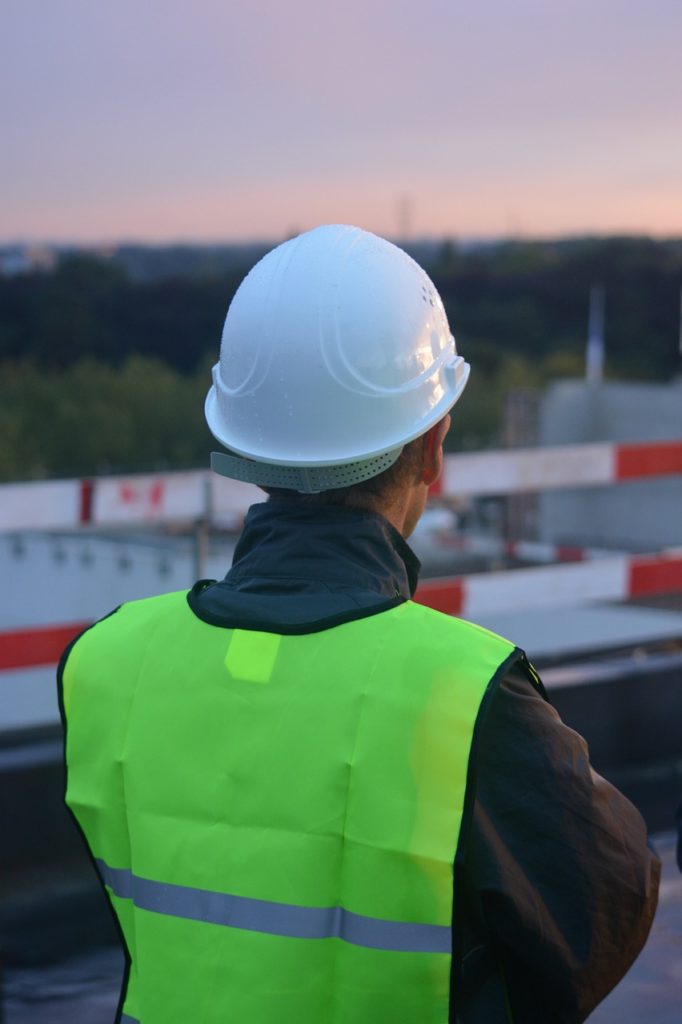 Abeco Group is a complete full-service General Contracting Company based in Toronto, ON, that provides industry-leading construction services across Ontario. As one of Ontario's Leading Full-service General Contracting & Construction Management companies, Abeco Group, has many years of extensive experience. We have been Ontario's Favorite Construction Company for over 25 years!
Need Help With Better Consulting Solutions?