Abeco Group of Canada is committed to making the world a better place. Simply put, it's our purpose in action as we apply our ethical corporate behaviour to everything we do. After all, our culture and brand at Abeco Group are entirely dependent on how we act. Together, we cultivate and maintain a respectful and compliant workplace that's at the heart of everything that we do.
Accountability. Respect. Honesty. Integrity. Transparency. Excellence.
Words have power because we make them so. Without action – words are meaningless. At Abeco Group of Canada, we don't just talk about a culture of ethical behaviour and compliance with the law – we live it. These six words describe how we interact with our people and communities on a daily basis – inside or outside the office.
Abeco Group of Canada has been named among some of Ontario's most ethical real estate and financial companies. Abeco Group's success results from our incredibly high standards of professionalism and business conduct fostered through a culture of ethics, compliance and inner corporate governance.
Our Ethics and Compliance program reinforces our commitment to achieve success in the right way by encouraging our people, businesses, and partners to act ethically, stay in compliance and live by our ARHITE values – Accountability, Respect, Honesty, Integrity, Transparency, Excellence.
Abeco Group of Canada is committed to providing an accessible, inclusive and transparent workplace where all individuals have equal access to its premises and services. We take great pride in our reputation for upholding the highest standards in the way we do business. Our commitment to our business standards is a major reason why we're one of Canada's leading full-service real estate and financial providers. Our employees don't just work and live by these standards, they are the cornerstone of our ARHITE corporate values: Our values are timeless and transcend all markets, service lines, languages and business cultures. They are present in everything we do and drive our success.
A – Acountability
R – Respect
H – Honesty
I – Integrity
T – Transparency
E – Excellence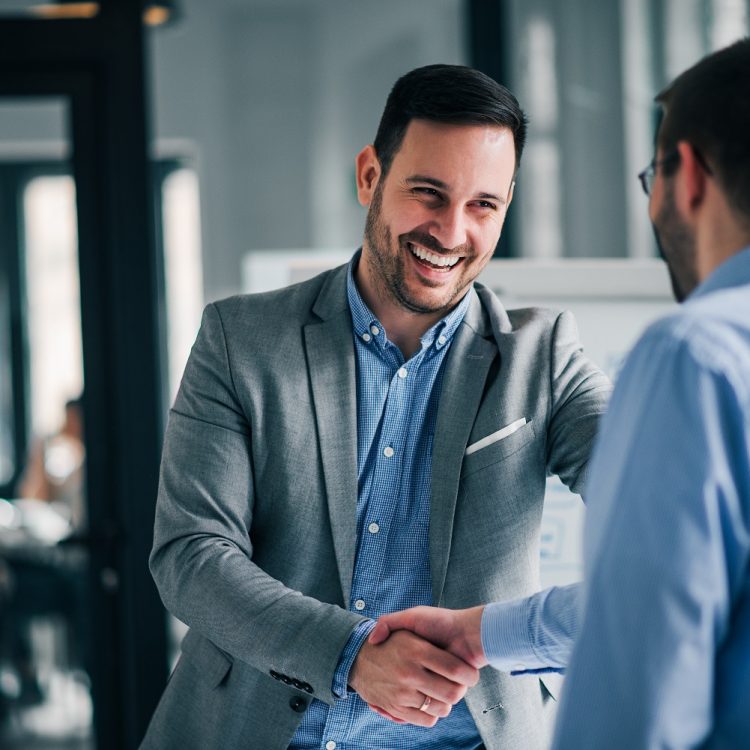 Accountability
We don't settle for excuses, so for our customers, accountability means that we strive to honor commitments we have made. We take responsibility to accomplish our promises, on-time, with the highest quality possible.
Respect
Respect comes from top down but also goes from bottom up", he says. We have created a working environment where all employees are listened to and valued for their individuality. It means treating other team members in the same considerate way you would like to be treated yourself.
Honesty
Not only is honesty simply the best policy as a matter of principle, but it also makes good business sense. When we are honest, our customers notice it and respect the transparency we practice. Honesty - it's just good business.
Integrity
Integrity means that we are honest in all areas of life, in our professional work and in our personal lives. When faced with difficult decisions and hard choices, we always do the right thing, even in the face of adversity. We are committed to our values and to possessing integrity at an organizational level.
Transparency
At Abeco Group, we value transparency. We all know what it's like to be in a room with people you don't trust. If you don't trust, you aren't willing to be vulnerable. If you aren't willing to be vulnerable then you aren't going to truly express yourself and your thoughts. Transparency is what makes our company culture great.
Excellence
The excellence we strive for here at Abeco Group is best-in-class service and dedication to our craft and people. We are committed to continuous improvement, always looking for ways we can become better at what we do. We believe in lifting up our people and our clients to reach new heights.