Franchise Representation & Consulting Partner
Abeco Group is proud to provide a broad range of Franchise Development and Market Penetration Services from Expert Franchise Consultants across Ontario. By opening franchisors up to new expansion possibilities with effective and proven results, we can help our clients conquer their goals, no matter how ambitious they be. 
Don't Leave Your Franchises Future up to Chance… 
Abeco Group brings decades of experience to the franchise industry from area development, market penetration, and program implementation, whether you're looking to grow your franchise business or penetrate the Ontario market – Abeco Group is here to help! By relying on the expertise of franchise professionals with decades of experience, Abeco Group can solve virtually any franchise development problem faced by franchisors today setting your franchise up for continued success.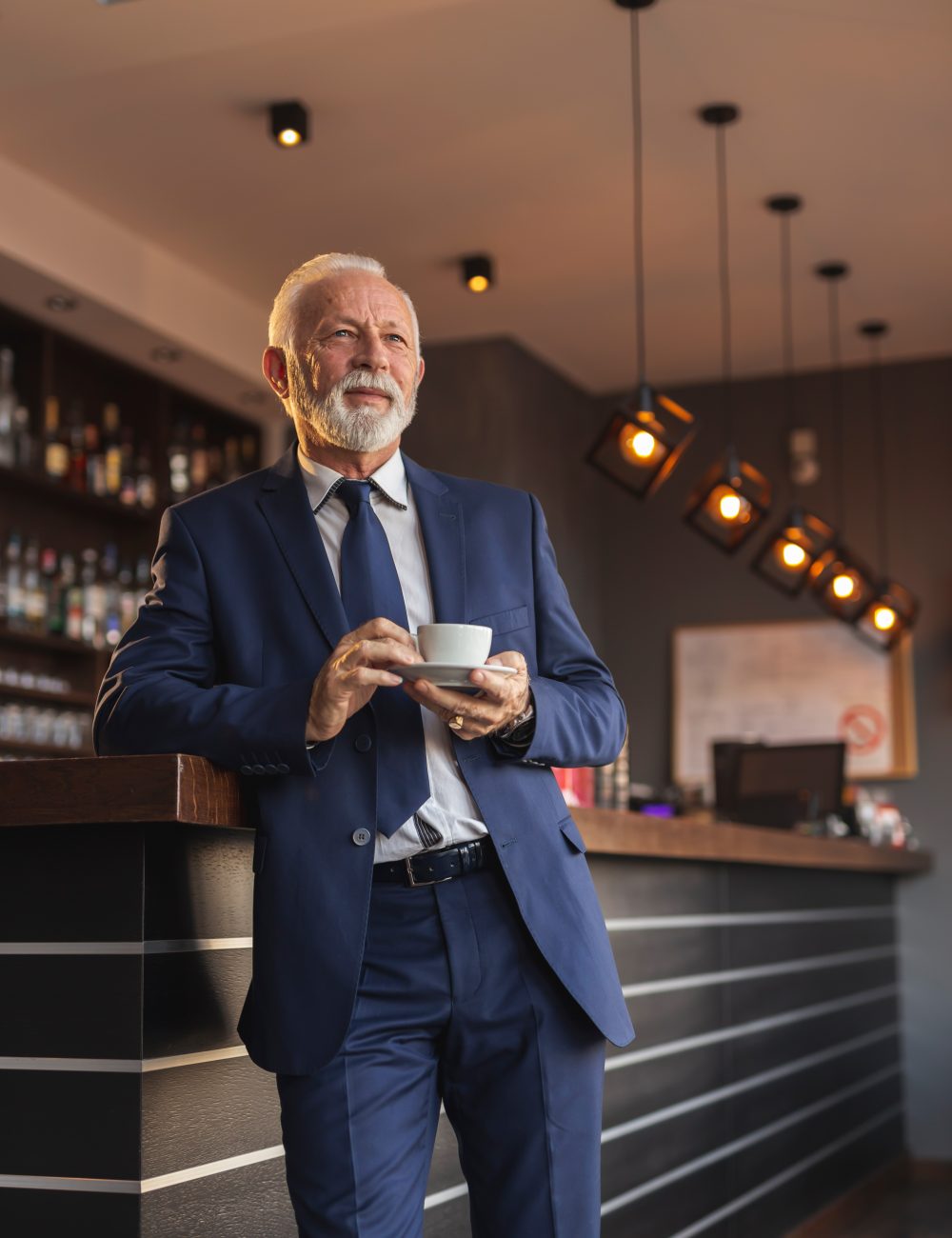 Most new franchisors find themselves with multiple needs while working with limited resources. If you need someone to handle all of your franchise expansion needs such as, market research, site selection, area development – Abeco Group is here to help! Outsourced franchise development and implementation services provided by the Abeco Group team can be used as needed, and do not involve hiring a team full-time. For businesses looking to develop a new franchise expansion strategy, our franchise consultants will first provide you with objective advice about the feasibility of your plans and can make suggestions and improvements to provide you with optimal resources to further increase the likelihood of success. 
Area Development
& Representation
Franchise Improvements
& Documents