Commercial Real Estate & Property Leasing Services
As a leader in the Commercial Real Estate services industry, Abeco Group offers clients a new perspective on the world around them. By introducing people to new real estate possibilities with effective and proven results, we can help our clients reach new heights and goals. We find and deliver real estate opportunities that work with your budget helping you save time, money and unnecessary costs.
Our best-in-class Commercial Real Estate service for maximum-added investment value
At Abeco Group, Real Estate is as much a passion as it is a business. Not only is Abeco Group dedicated to our clients, we also care deeply about the communities in which we live, work and play. At Abeco Commercial Real Estate Services, we are committed to delivering diverse and robust strategic real estate solutions through innovative technologies, award-winning customer service, and dedicated devotion to the well-being of our local communities.
Real Estate
What we do
Our Commercial Real Estate Services
Full Service Commercial Real Estate Expertise
Get The Best Results On Your Next Commercial Property Purchase or Sale
Assisting Clients with the Acquistion, Study and Selection of Commercial Real Estate Properties.
What sets Abeco Group apart is not what we do, but how we do it. You'll experience forward-looking expertise that elevates value every step of the way. We simply think differently and that produces innovative outcomes. Whether you're a developer, investor, landlord or tenant, we are a commercial real estate partner who is invested in helping you succeed.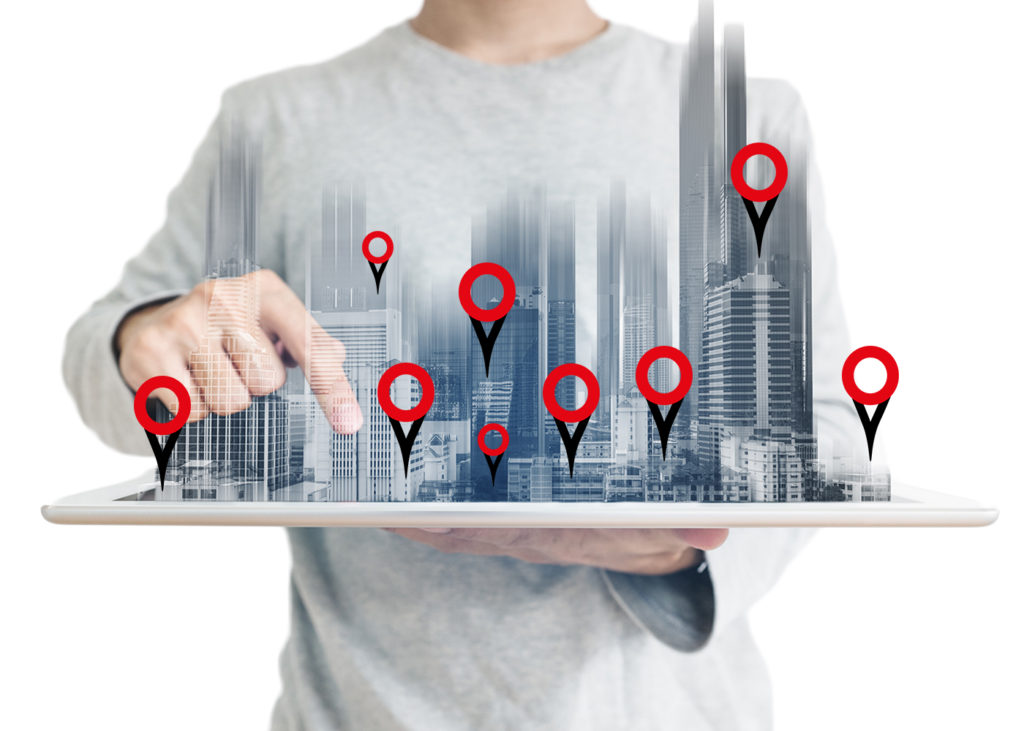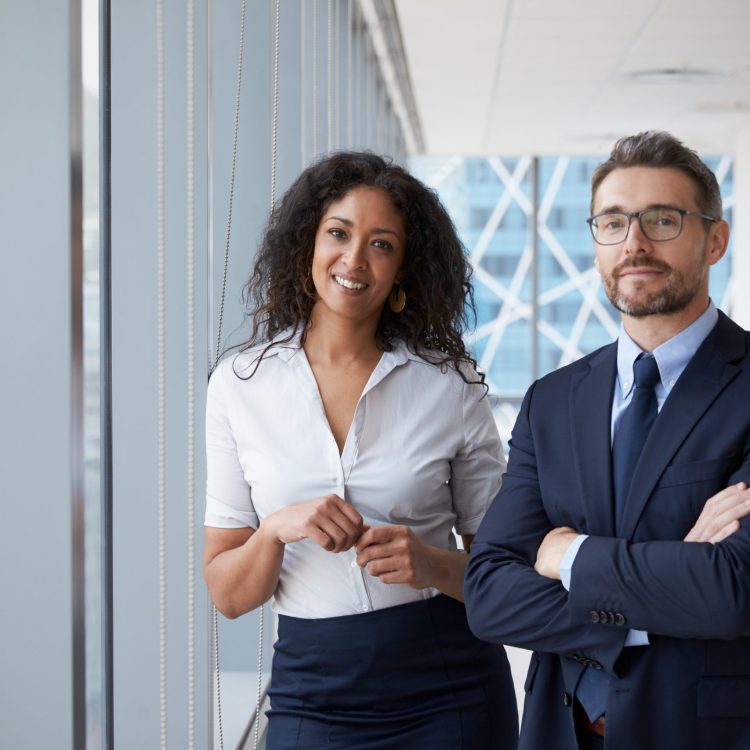 Commercial Real Estate Services
Uncover New Real Estate Opportunities across Ontario!
Abeco Group is a provider of Commercial Real Estate Services in Ontario. With a strong presence throughout Ontario, Abeco Group has the reach and network to find the right property for your business, investment or operational needs. 
Commercial Real Estate is a vast industry where expertise and top-level knowledge of the market and business operation type is fundamental to a successful transaction. While at Abeco Group, we assist client with all aspects and types of real estate needs, We do take pride in leveraging extensive years of experience that's behind our team, to focused and specialize on the following domains.
Abeco Group has the capabilities, portfolio and network to solve clients toughest real estate challenges which help you meet the demands of a rapidly evolving real estate market. 
Commercial-Specialized Real Estate Agency
Full Service Commercial Real Estate Expertise
Through knowledgeable, tailored guidance our real estate advisors help you maximize your private capital asset or portfolio. With an in-depth understanding of asset repositioning, redevelopment, rental replacement, valuation, financing and joint venture opportunities, our top advisors are equipped to guide you.