Commercial Landlord Representative Partner
As Ontario's leading commercial landlord representatives, we operate with a clear goal in mind: maximize your commercial property's potential to the wider market bringing you more qualified tenants.
Representing your Properties for Maximum Return
Our success lies not only in leasing commercial & industrial properties but also in transforming a building's brand, reputation and image. Because we understand the complex needs of commercial, corporate, institutional, industrial and office property owners, we develop customized commercial leasing strategies to attract— and keep—the right tenants for your property. 
Commercial Landlord Representation Services
Today's commercial real estate marketplace is highly competitive and incredibly data-driven. In order to succeed you need to be aware of the latest macro and micro market trends as well as key data to better position your property for competitive advantage, attract and retain tenants, and ultimately lease-up your commercial properties.
Equipped with local property intel, experience and real-time comprehensive data, we help commercial & industrial landlords find opportunities and make sound investment decisions. From strategic planning to property and asset management, our seamless commercial real estate services deliver results: increased revenue and enhanced property value.
We understand the complex requirements of commercial, corporate, hospitality, institutional and entrepreneurial property owners. Our expertise includes assessing the value of capital improvements, financial ownership structures, the impact of debt service obligations and exit strategy planning. Our team can reposition an underperforming property asset through analysis, proactive commercial leasing strategies and tenant retention solutions.
We implement successful commercial leasing strategies through direct prospecting of potential tenants and their brokers, extensive reporting of prospect activity to ownership, optimum pricing recommendations and expedited RFP responses and negotiations.
Find and Secure the Best Location for Business Success
Restaurant & Hospitality Units
Retail & Commercial Space
Corporate & Office Buildings
Industrial, Manufacturing & Warehouse Space
Raw Land & Build-to-Suit Properties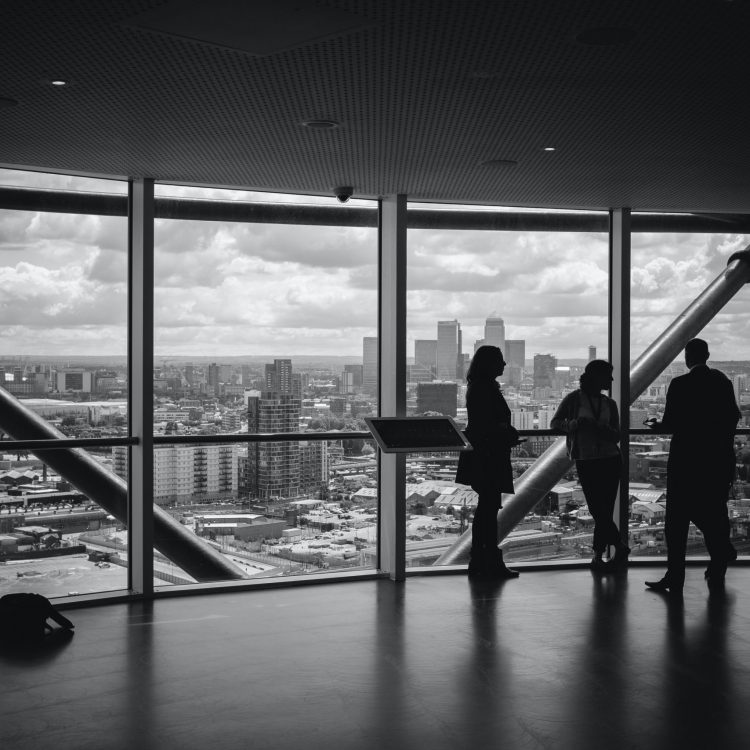 Our team provides comprehensive Tenant services that range from strategic planning to property and asset management.