Commercial Tenant Representation Partner
Where you locate your business will leave a lasting impact on your company's culture, brand and operations. Our commitment is to understand your business needs intimately so we can help you find the right space to accelerate your company's success well into the future
Representing your Business for Effective Results
Our success lies not only in leasing commercial & industrial properties but also in transforming a company's brand, reputation and image. Because we understand the complex needs of commercial, corporate, institutional, industrial and office-based businesses, we find ideal locations that match your company's goals and future plans. 
Commercial Tenant Representation Services
Finding the right location for your business or office is critical. Your business' location decision is influenced not only by real estate market factors and trends, but also by fundamental business drivers including employee attraction and retention, workplace productivity, proximity to labour and supply, and alignment with your corporate brand.
Our tenant representation team take a comprehensive approach, from situation analysis through option development and project implementation, to secure the optimal location for your business. Our full real estate market research capabilities ensure each decision and negotiation reflects the most up-to-date intelligence available.
By leveraging our collective intelligence and market research, we'll identify your current and future real estate needs by assessing financial, environmental, operational and qualitative criteria. Our superior market knowledge combined with our vast experience, knowledge of the local markets, and comprehensive approach is critical to the success of your commercial or industrial real estate projects, bringing the right solutions that work for you now and in the future. 
Whether you're leasing a single restaurant location or a global portfolio of franchise properties, you're managing a stressful amount of transactional and management details. Our professionals are experts at commercial site selection and unit negotiation and closing, as well as development and ongoing facilities management. We build relationships and provide services based on listening closely to your occupancy and workplace strategy goals to better prepare for your future.
Find and Secure the Best Location for Business Success
Restaurant & Hospitality Units
Retail & Commercial Space
Corporate & Office Buildings
Industrial, Manufacturing & Warehouse Space
Raw Land & Build-to-Suit Properties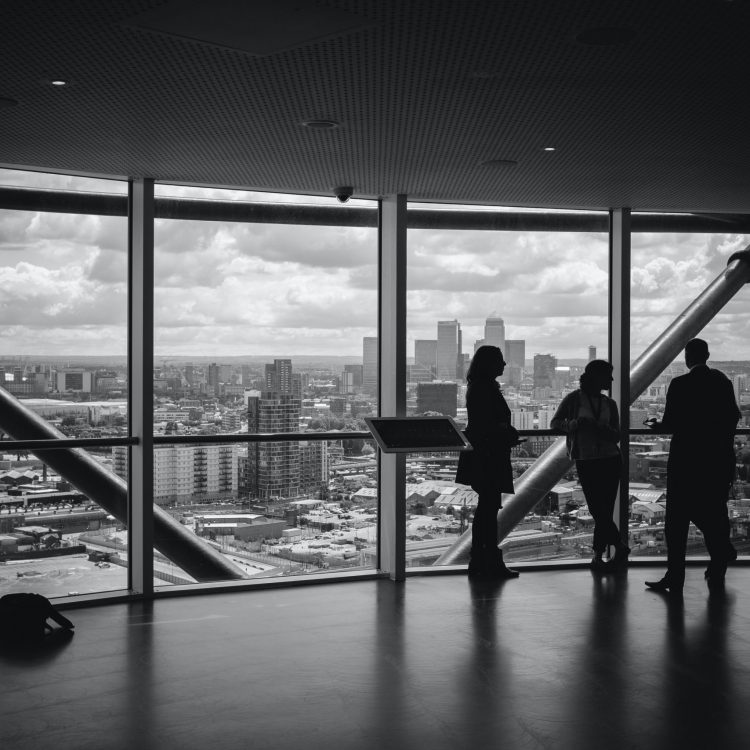 Our team provides comprehensive Location services that range from strategic planning to property analysis to ensure the locations we provide are right for your needs.