Strategic Commercial Holding Company
Commercial Real Estate | Construction | Manufacturing | Product Development
Based in Toronto, Canada, Abeco Group is a holding company that owns a group of businesses concentrated in Construction, Retail, Manufacturing, Product Development, & Real Estate
Every

brand

requires unique growth solutions
A cooperative of commercial real estate agents, franchise growth consultants & project managers assembled to assist & coach entrepreneurs, franchisors, and independent operators to better achieve their franchise growth goals by blending knowledge, experience, guidance, coaching and effective selling strategies into their everyday practice.
Who we are
We are the Leading Commercial Real Estate & Franchise Sales Agency in Ontario
We are a fully integrated North American-based commercial real estate and franchise sales company that helps our clients build exceptional value to achieve their business investment goals more efficiently!. Abeco Group offers clients a new perspective on the world around them by introducing new possibilities with effective and proven strategies and results, enabling our clients to reach new heights and goals!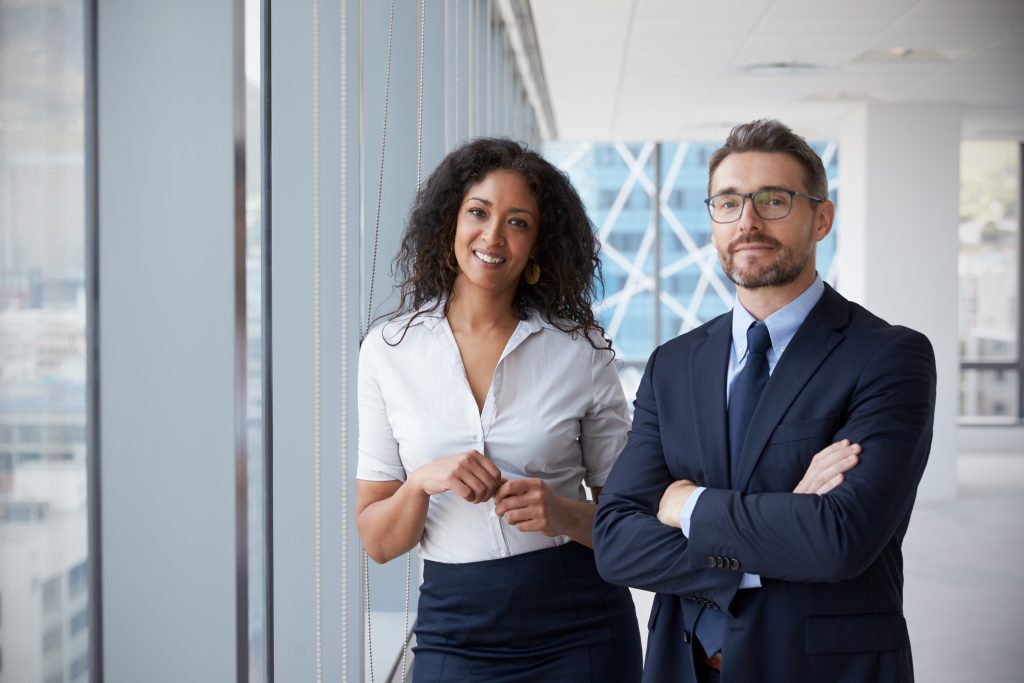 what we do
Our Services
Abeco Group is a team whose heart beats to the rhythm of its brands, the very soul of its multi-branded real estate & franchise development strategy. Abeco Group has established a highly experienced and capable leadership team with extensive industry experience. For over 15 years, it has been increasing its presence by delivering new concepts in quick-service restaurants & retail stores and making acquisitions and strategic alliances that have allowed Abeco Group to reach new heights year after year. 
Real Value and Proven Results, Powered by Real People.
Abeco Group is a leading Canadian commercial real estate, franchise sales & area development and project management company dedicated to acting on the most important aspects of the business development process from finding your 1st location and selecting a franchise brand to consulting and managing general contractors – Abeco Group is here to provide our expertise to help you start a successful franchise, restaurant or retail business.
Benefits of Working with the Abeco Group Team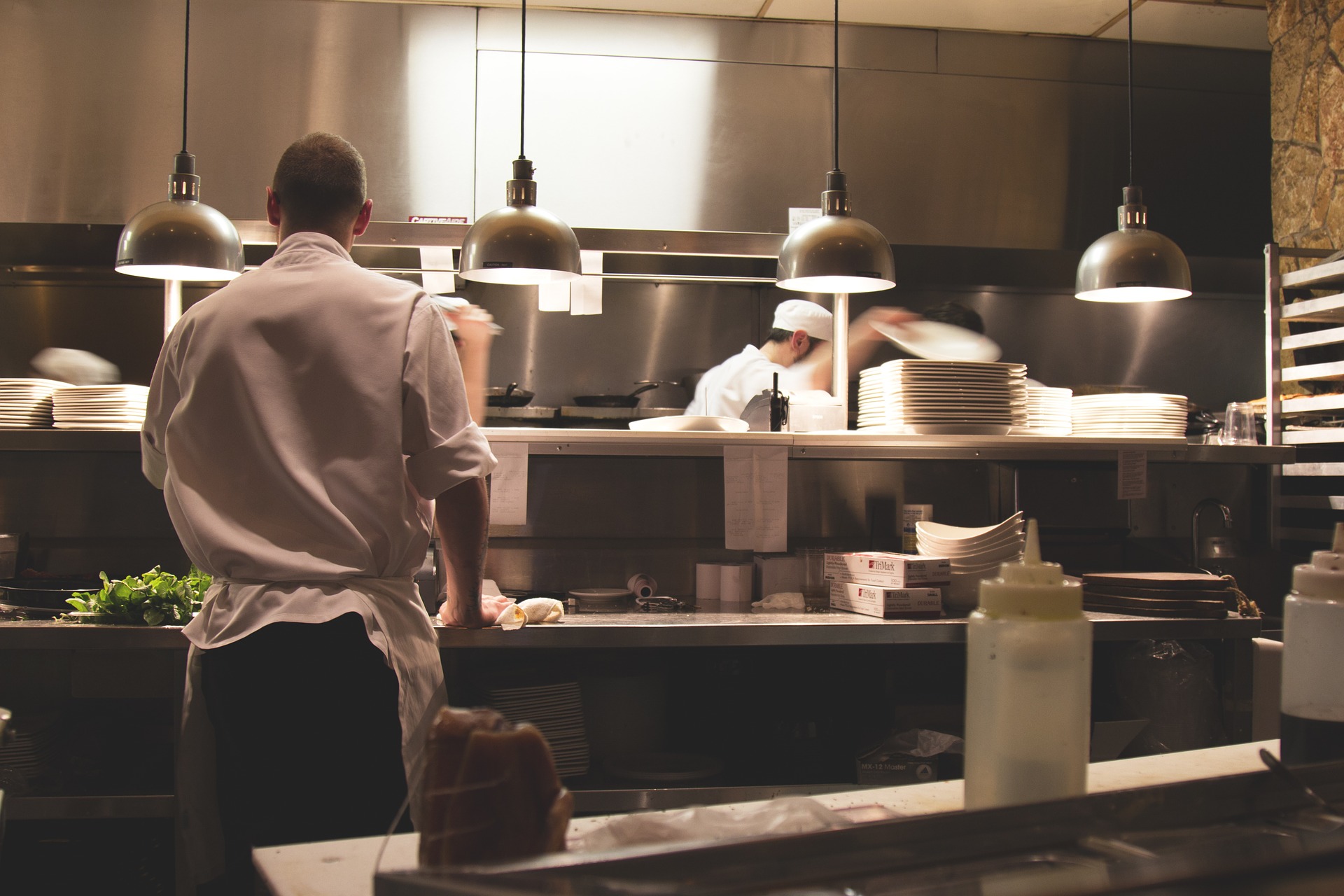 How to Open a Restaurant or QSR Franchise in Canada Are you in the market to build your dream Quick-Service or Casual …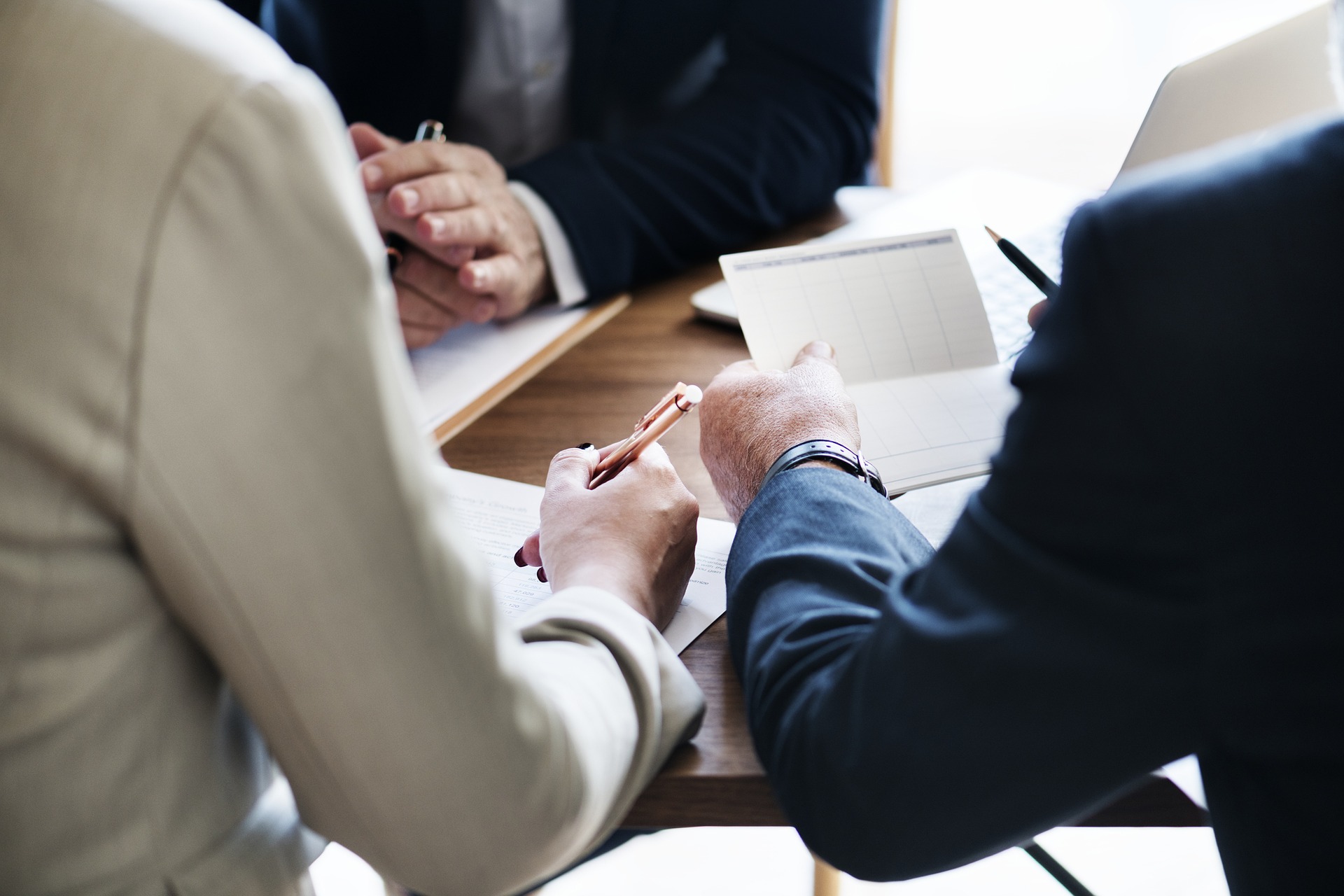 Build a Business: How to Franchise a Business in Canada The following are major steps you'll be taking when you develop your …