It's our people who make the difference. Our leaders help our clients achieve their ambitions. Fuelled by ideas, expertise and dedication across borders and beyond industries, we create real estate solutions to prepare our clients for what's next in their businesses history  
Meet the driving forces behind Abeco Group's incredible growth!
The Abeco Group of Companies is comprised of seasoned professionals who are highly skilled in the many facets of Real Estate, Financing, Construction Management and Consulting. By offering the combined talents and strengths of our team members we are uniquely positioned to assist our clients in realizing their ownership or investment goals.
We are proud of our team of dedicated, experienced and knowledgeable real estate and development professionals. Together, our commercial team adheres to the same values and vision that has made us successful for all of these years.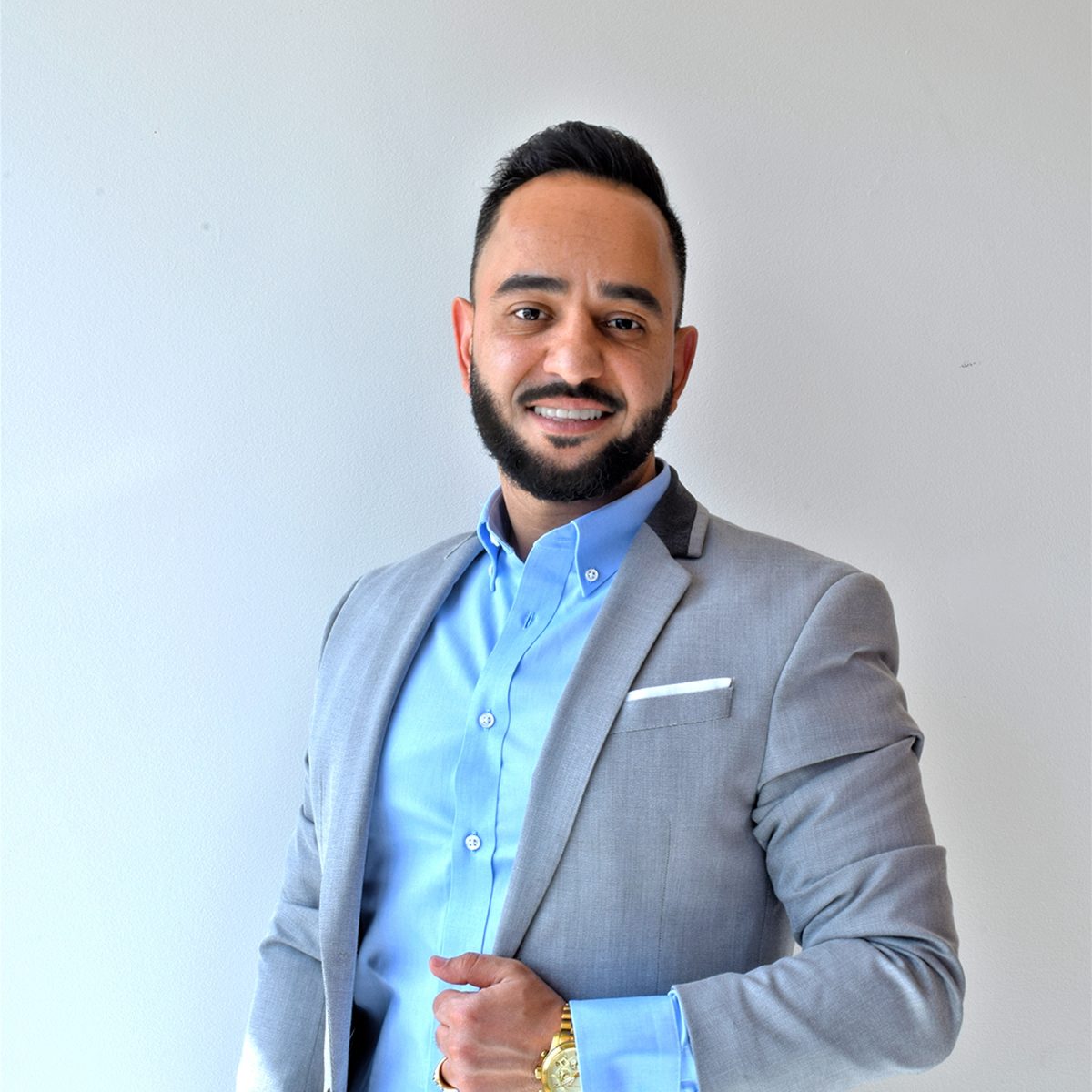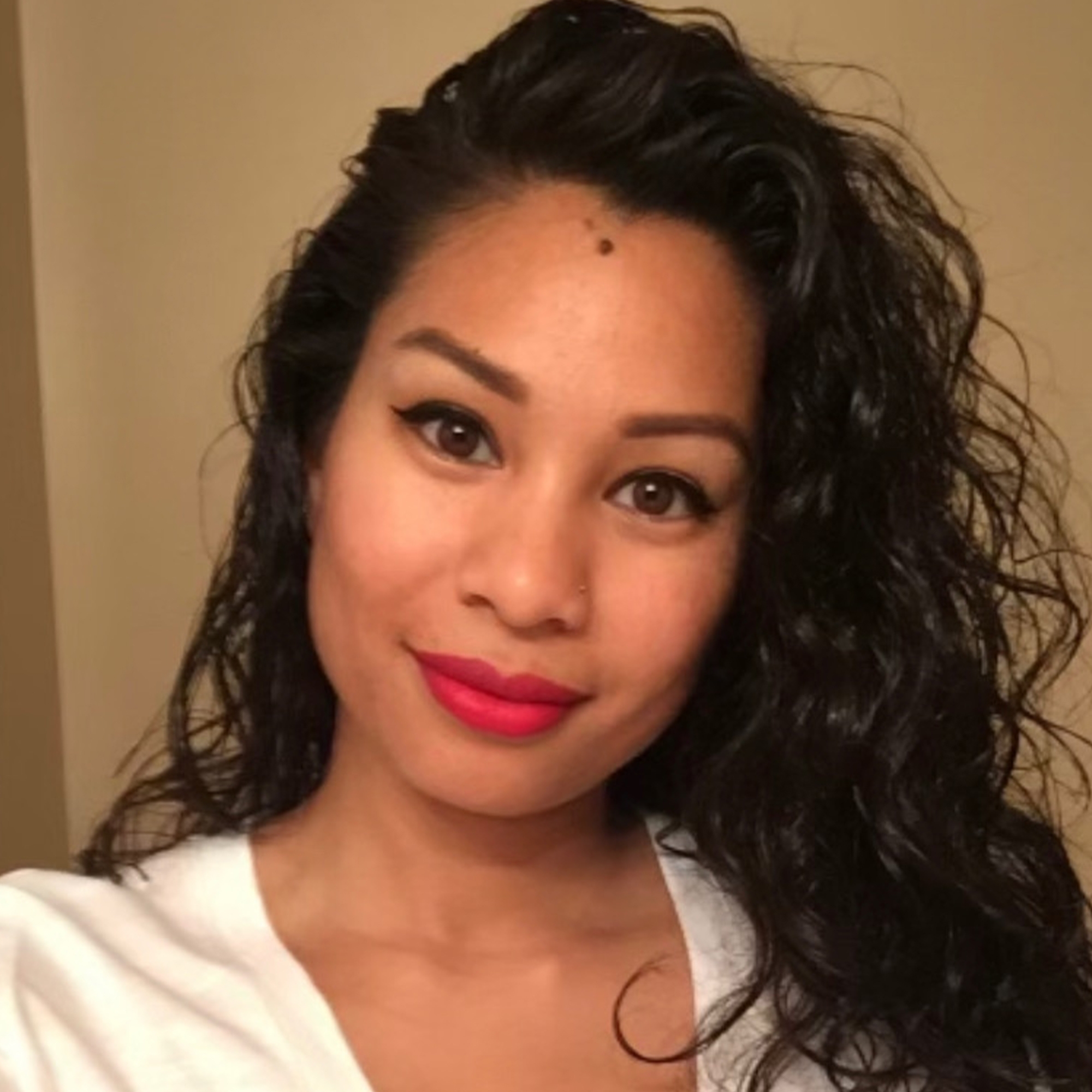 VP, Operations & Client Services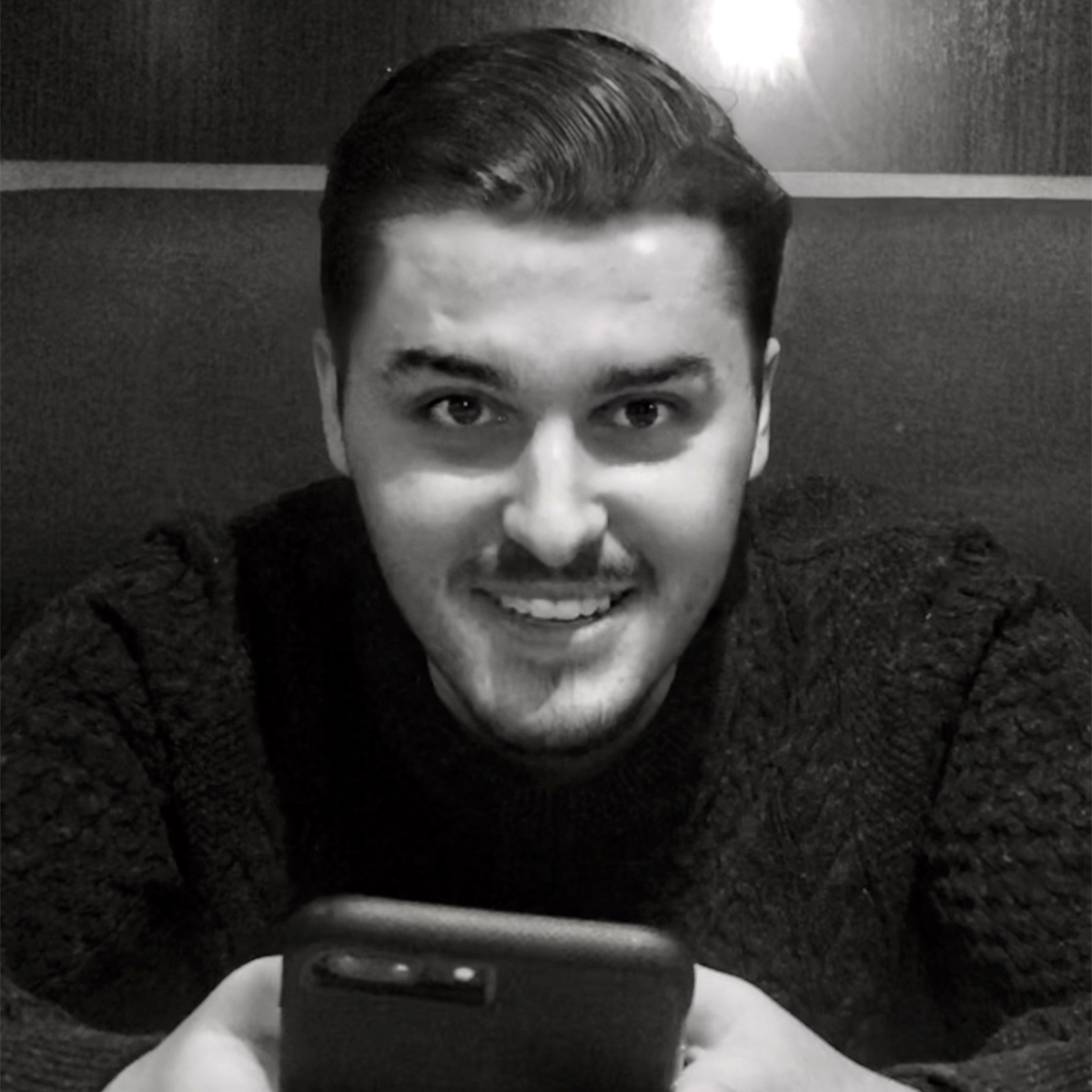 VP, Marketing & Development