Build a Business: How to Franchise a Business in Canada
Business Franchising in Canada: This is typically a long-term goal for your business. You first need to
build your business
into something investors will want to buy into. If you own a little run down store in a small city – franchising just isn't for you yet. You need to build your business into a brand. Once your business is successful and profitable – then you can contact a corporate lawyer to start putting together franchise documents for you. 
We recommend you open 2–3 profitable stores on your own before considering franchising. You want to make sure that your businesses success transfers to other markets and major cities. If your product is only selling regionally then franchising your business across the country can ultimately hurt your brand financially.
Once you have 2–3 profitable / successful stores than you can look further into franchising to expand your business. However, franchising isn't required to be successful for restaurants- Starbucks is one of the most famous coffeehouses in North America and all of their stores are company owned to keep the brand strong and consistent.
Franchising isn't cheap or free though. Lawyers are highly paid – highly skilled people and their rates reflect that. Typically you get what you pay for in a corporate lawyer in Canada.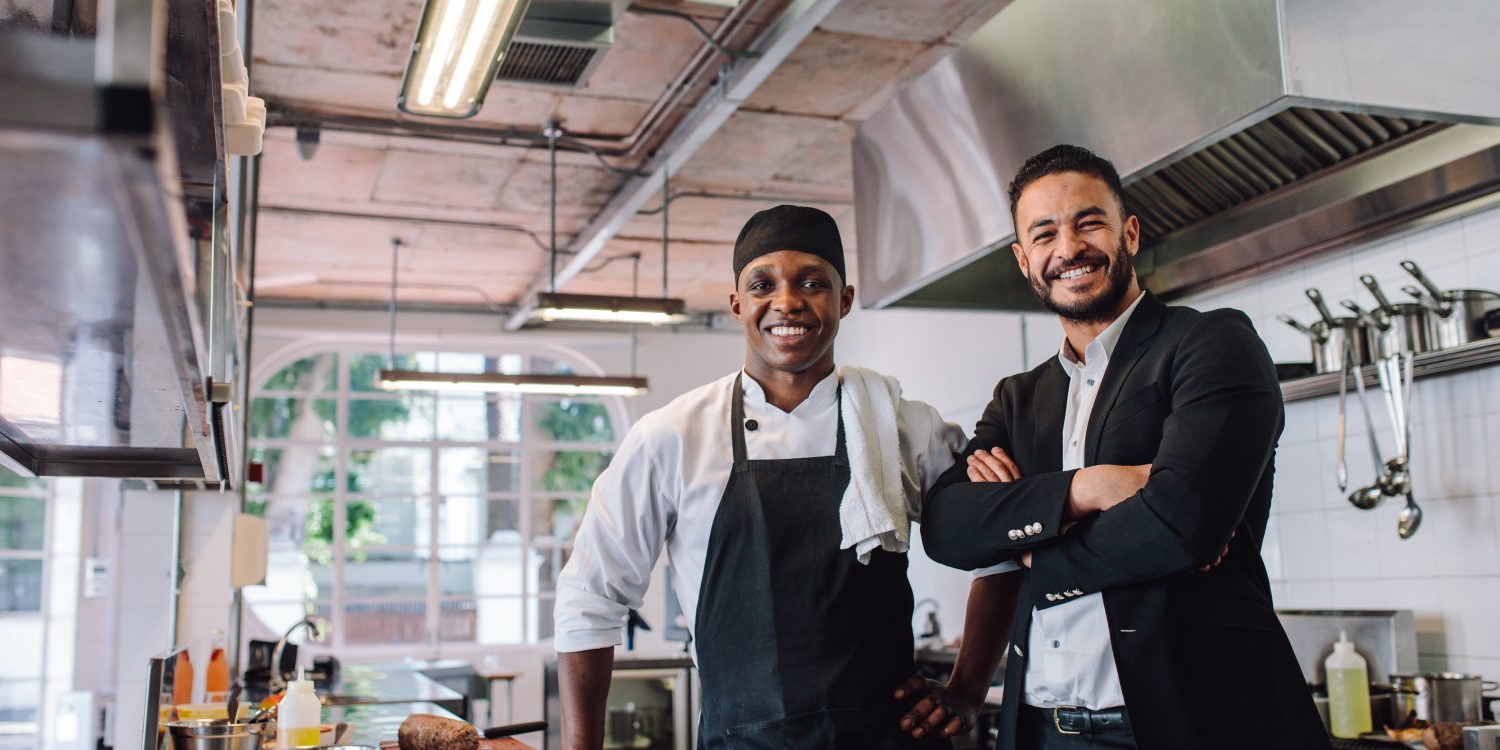 The following are major steps you'll be taking when you develop your franchise offering:

Franchise Disclosure Document
Operations Manual
Register Your Trademarks (*Very Important)
Establish Your New Franchising Company
Register Your FDD in Franchise Registration Provinces
Create Your Sales Strategy
Set a Realistic Plan and Budget
Alter your Business Plan for New Goals
To get this done and, depending on who you work with and if you prepare your own operations manual, I've seen the cost of franchising a business range from $20,000 to $100,000 depending on the law firm you choose to work with in Canada.
However, don't just choose the cheapest option out there, it can end up doing more harm then good. Lower-cost options ($5,000 – $10,000 range) will end up costing you more in lost opportunity and future franchise violations. On the opposite end, higher-cost options ($80,000+) oftentimes deliver a lot of "paper and forms" but really not much value.